The best
custom e-com

solution on the web!

Grow your online shop with fully customizable Shopify solutions.
Why E-com43?
Lightning speed
Optimized shopping experience and even faster development of a fully customizable solution.
Custom design
Why stay within the limits of Shopify templates? Customize every aspect of your online shop.
3D graphics
Your shop can enter the 3rd dimension with enabled interactive 3D graphics
Top Security
Safety comes first and using latest tech is the right way to protect your online shop data.
Custom widgets
Special touches to make your shop stand out and drive sales.
Top Technology
Next.js for the next generation of web stores.
Support 24/7
All questions, issues and bugs tackled ASAP.
Keep your data
Already have a Shopify store? No worries, we connect your data through Shopify's API.
Seeing is believing
Unlimited e-com solutions
Powered by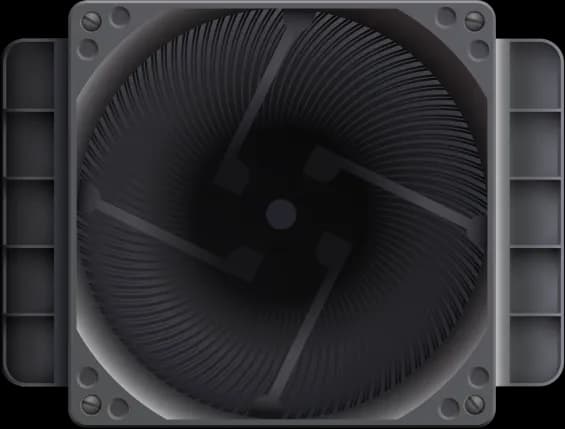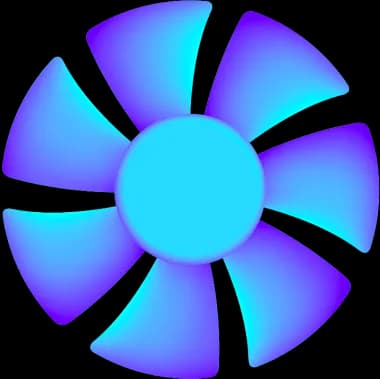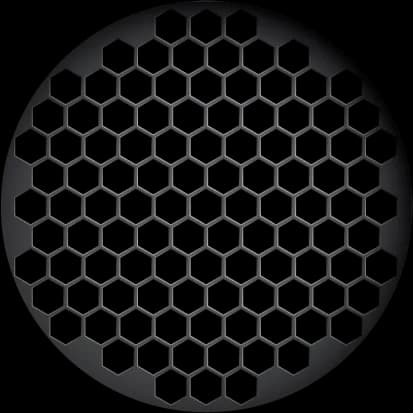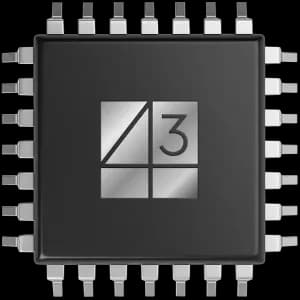 Next.js
For all the latest features for full-stack web development.
Three.js
Our key tool for stunning 3D graphics.
Shopify
Foundation of your online shop, upgraded by Ecom43.